This site is a non-profit public welfare organization, which aims to inclusive resources and provide services to the public. All sponsorship income is used for server daily maintenance expenses!
---
Before sponsorship (general users)

Sponsors 199 yuan after ( Lifetime VIP ) "The original price of 299"

1. Cannot download resources

2. No technical support service

1. Can download all resources of the whole station

2. Provide online technical support if necessary
▄┻┳═一 Customer Service QQ / WeChat: Weekday (15:00-18:00) Funny!
---
Please use "Alipay", "WeChat", "Cloud Flash Payment" or "WeChat Appreciation Code" to manually enter the amount: 99 to sponsor!
---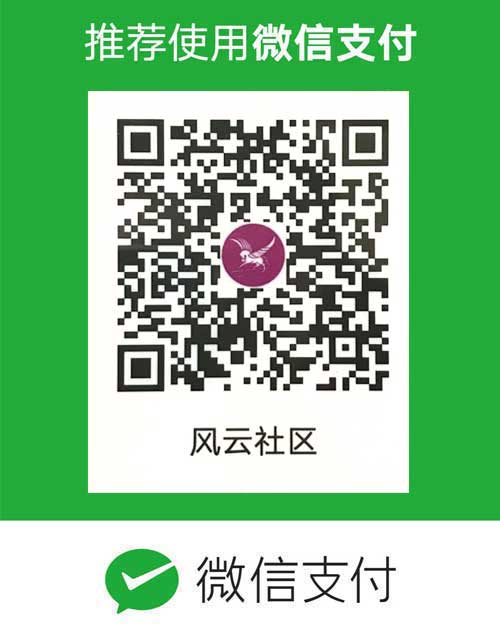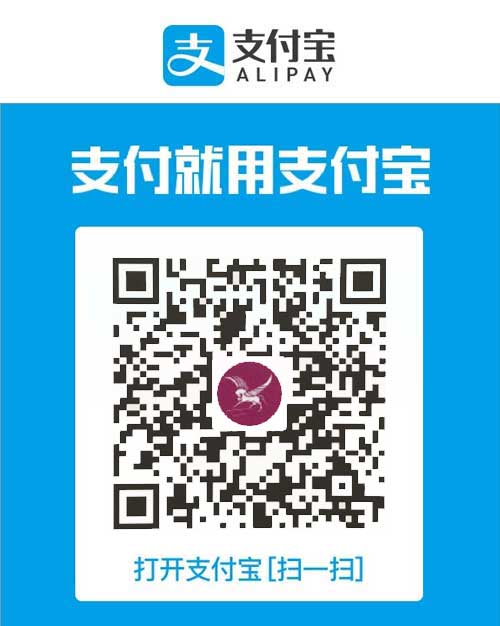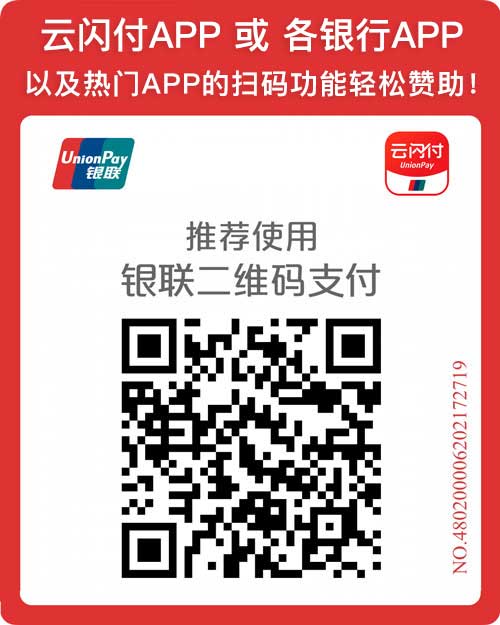 ---
VIP activation method one
--------

sponsoring, please use the registered mailbox to send [ 1.

Username

; 2. Successfully sponsored "

cloud flash payment or bank app payment screenshot

" with the order number ; 3.

Learned Fengyun Community's method

] Three items are sent to the community VIP to automatically activate the mailbox vip@scoee.com or scoee@qq.com . After the
email is sent, the system will confirm the sponsorship payment. If the confirmation is successful, the VIP of the corresponding account will be automatically activated and the email notification will be performed (

within 10 minutes

) , Please use the real and available mailbox to easily retrieve the password if you forget it!
---
VIP opening of Second way
--------- contact customer service

QQ: 903474088

or

micro letter: iscoee

promptly launched online VIP!
---
▲ Since QQ and WeChat friends receive too many requests, the system will filter out a small part, so it is recommended that both QQ and WeChat be added several times! !!
---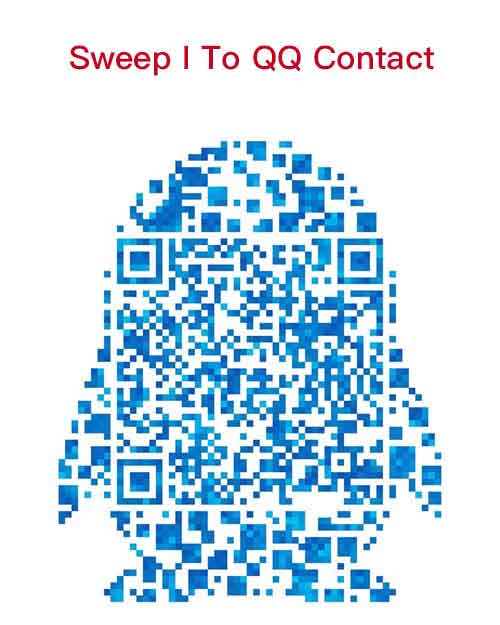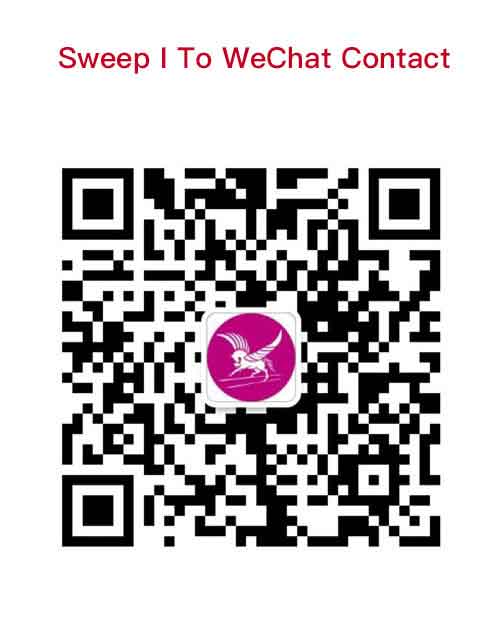 ---
Invite new users to open a VIP reward of RMB 10 per person for cash red envelopes. !!
-
invited VIP number up to 10 people will be automatically upgraded to a lifetime "Super VIP", enjoy the release, replies and other resources privilege, and enjoy different levels of rewards based on the amount of shared resources download! !!